Reporting on cost allocation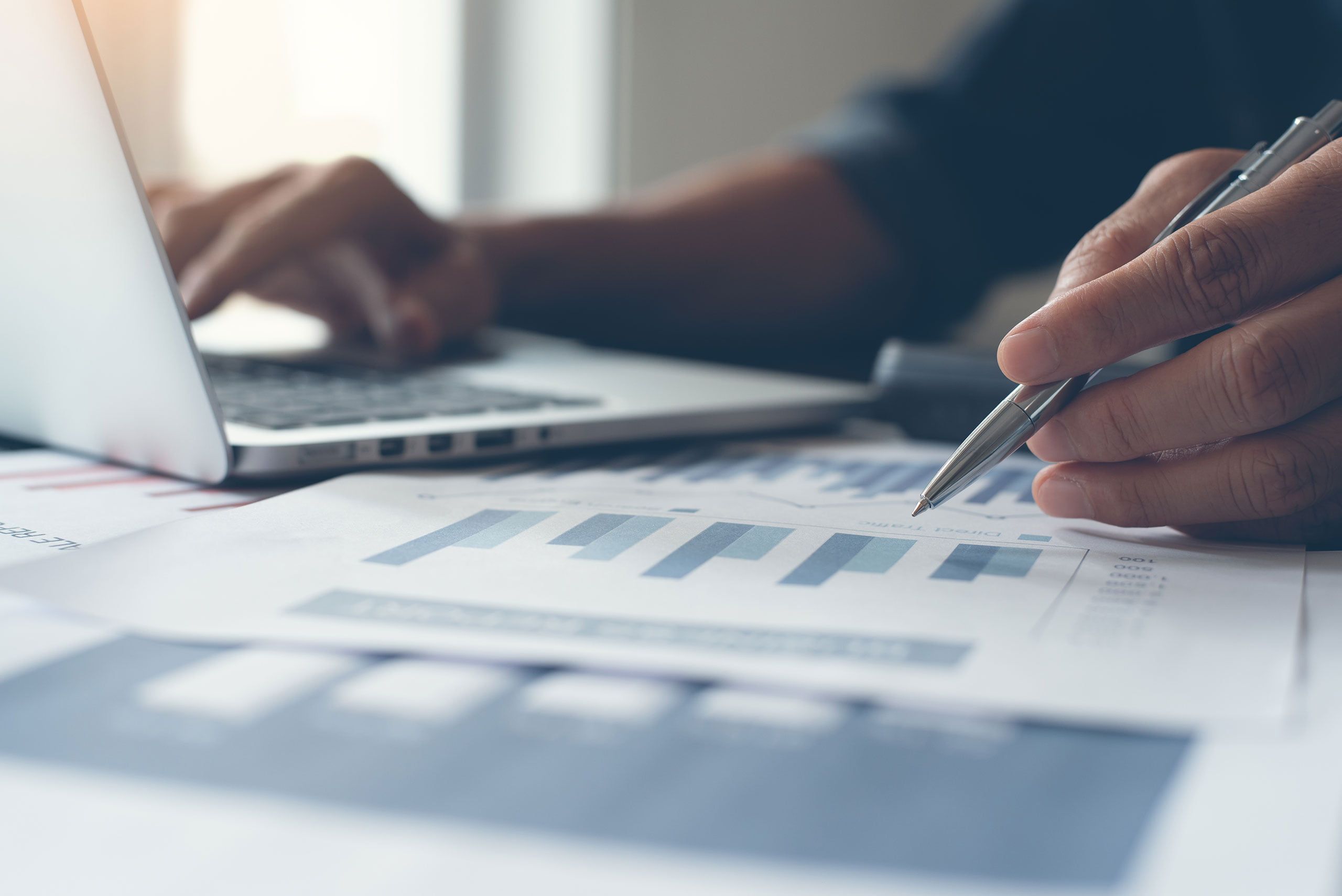 Controlling department in a large company
The complicated process of monthly reporting to the Controlling Department required many interactions in the organization (reminders about the need to meet the deadline, correcting the data) and was entirely carried out via email, which caused difficulties in its management and auditing. In addition, the process was time-consuming, involved a lot of human resources and required manual verification at many stages.
The Automade team prepared an audit of the entire process, prepared recommendations and implementation of comprehensive automation. Starting from sending reminders, through verifying the correctness of data to linking and feeding them to the SAP system.
Due to the complexity of the process and the need to use multiple systems, such cases are most often built by robotic experts.
The introduction of automation has saved a total of 25 hours per month spent on data verification and manual process execution
Automating reminders to send a report
The need to track multiple threads in the mailbox has been eliminated, the status monitoring itself has been completely taken over by the Robot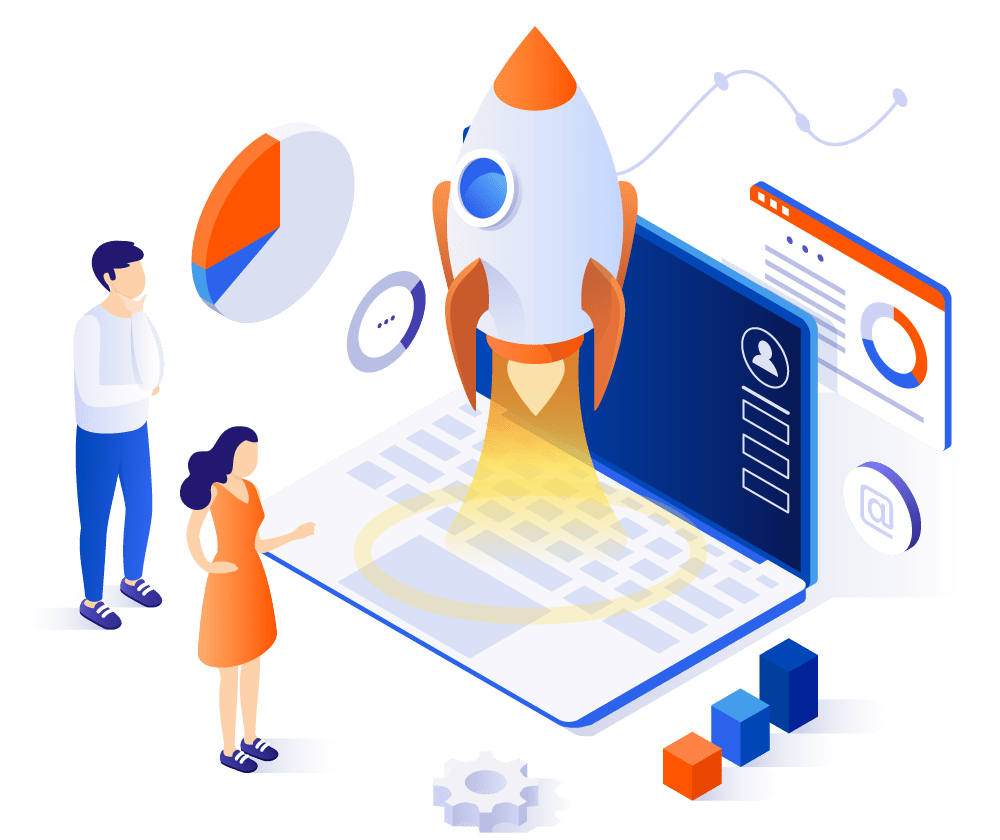 Fast and complex implementation into the RPA world
We will analyse your processes, design automation and train your team – from just a few minutes up to several days depending on the process.
Learn more