Processing of OCR invoices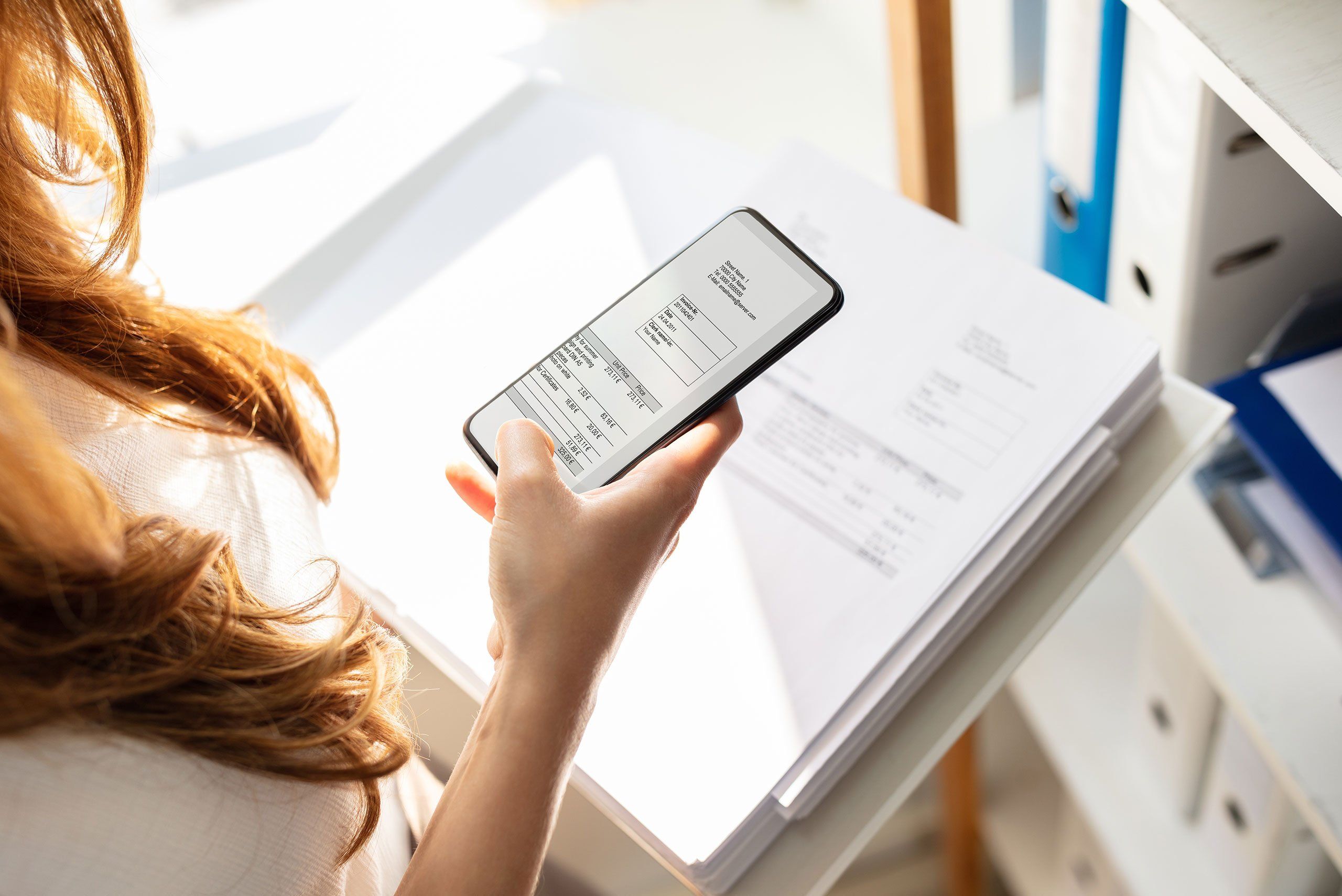 Accounting department in a medium-sized technology company
The OCR system used by the company to read invoice data was not integrated with the ERP system used in the organization. The integration was not done due to its cost and time-consuming nature. As a result, the employees of the accounting department were forced to perform the process manually, transferring invoice data from Excel files to ERP.
The Automade team has prepared automation with the use of robots, where the Automade Robot reads values from OCR result files and enters them into the ERP system. In addition, a number of business exceptions have been designed and implemented (e.g. inconsistency of account numbers, lack of established records of contractors).
We recommend that processes burdened with a large number of exceptions be fully entrusted to experts from the implementation department.
Reduction of time spent by the employee on the process by 34 h/month
Elimination of errors resulting from manual transcription of data to ERP by employees
The possibility to handle invoices outside company working hours (the Labour Code does not apply to the Robot, it can work 24 hours a day).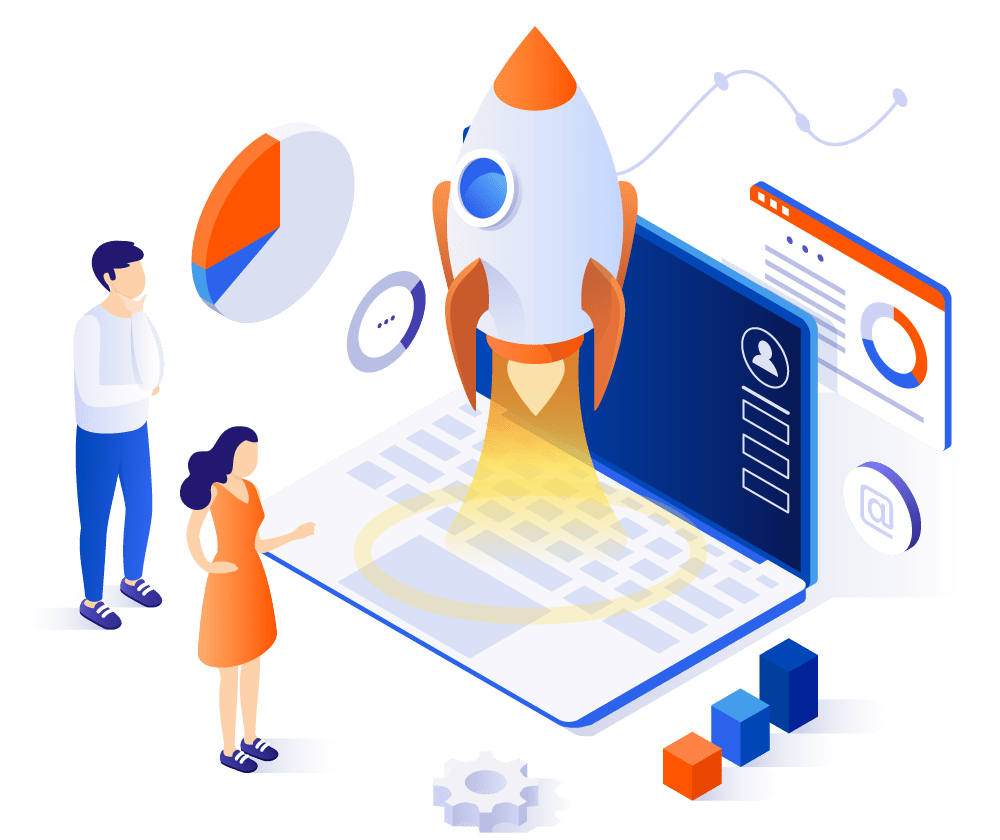 Fast and complex implementation into the RPA world
We will analyse your processes, design automation and train your team – from just a few minutes up to several days depending on the process.
Learn more