Digital Transformation and RPA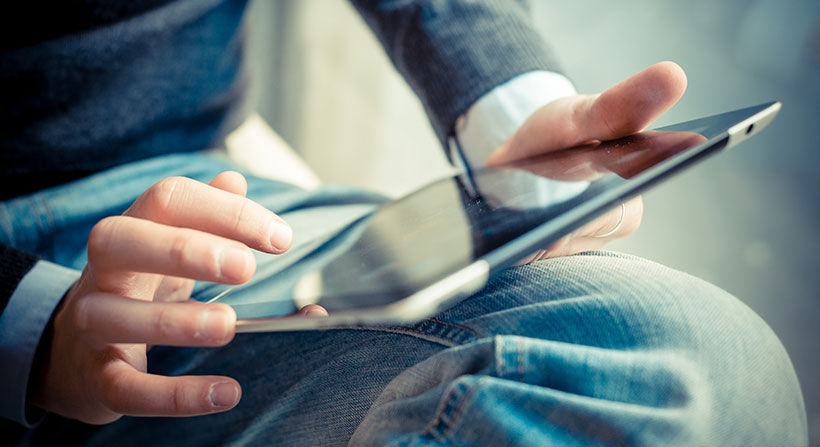 What digital transformation is?
Digital Transformation is the process of using digital technologies to produce new or transform existing business processes, previously performed manually, into fully or partially automated processes. These changes aim at meeting the requirements of a rapidly changing market and, above all, to increase efficiency and scale up the business and reduce operating costs.
Therefore, the task of digitalization is e.g. to speed up the execution of processes, increase their accuracy, eliminate errors, which ultimately translates into greater customer satisfaction.
One of the technologies that can be used to introduce digital transformation in business is the RPA (Robotic Process Automation).
What does the RPA mean?
RPA/RDA is the software, a robotic application, also called a robot. It is a tool that reproduces recorded human activity in an IT environment.
A robot can imitate an office worker in repetitive business processes because it can "click", read and write data, make complex calculations, or make decisions depending on the assumed conditions.
The use of this class of technology allows transferring monotonous tasks into the hands of a software robot that is always present, untiring and invariably flawless in its work.
Advantages of using the RPA in the company's digital transformation
The main values of the application of this technology in digital transformation include:
The robots allow collecting data from many different systems/environments.
Robots are often an alternative to costly code modifications in legacy systems, allowing for quick integration.
The RPA allows new automation initiatives to be implemented much faster than traditional solutions – often within days/weeks instead of months.
Unlike many popular tools, the RPA makes it easier to modify the business process.
This is just one of the advantages of using the RPA in the digital business transformation.
Summary
There can be no doubt that the implementation of the digital transition in the organization is key to success in a rapidly changing market to ensure competitiveness. The implementation of the RPA technology is undoubtedly one way of implementing this strategy.