Verification of VAT status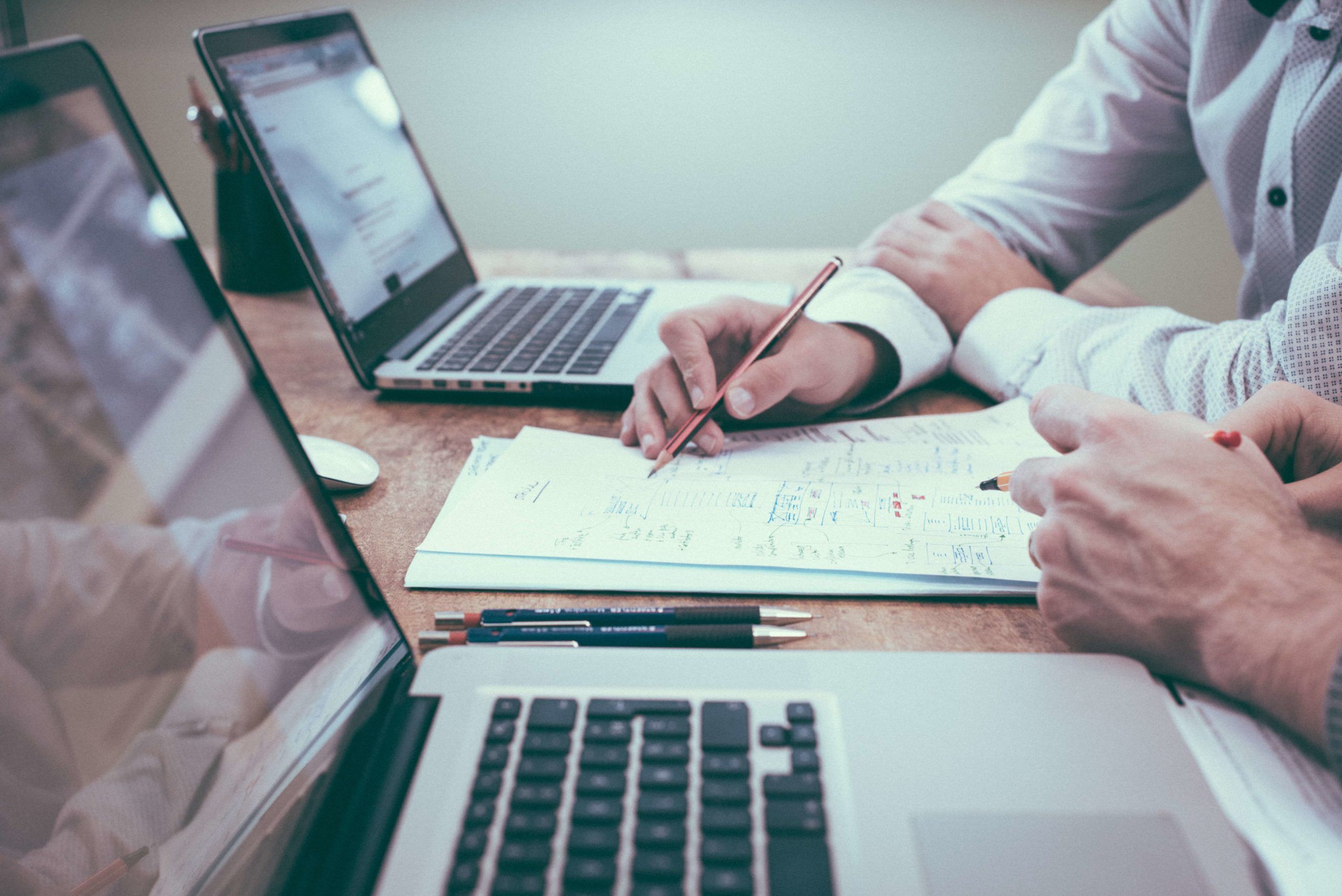 Accounting department in a medium-sized trading company.
Time-consuming process of verifying taxpayer status – each time before ordering a transfer, the company is required to verify the status of contractors on the list of entities registered for VAT purposes, unregistered and removed and restored to the VAT register, available on the website of the Ministry of Finance.
An automation of the process was prepared, in which the robot, among other things:
retrieves data from an Excel file with counterparties' bank accounts,
copies the bank account,
completes the file with the counterparty's status,
collects the confirmation of the checked status
elimination of a tedious and repetitive task,
reduction of human time – the time of a worker's involvement in the verification process dropped from 3 minutes to zero,
speeding up the process – handing over verification to a robot,
improvement of quality – reduction of errors to zero,
increase in efficiency of the process without an increase in employment.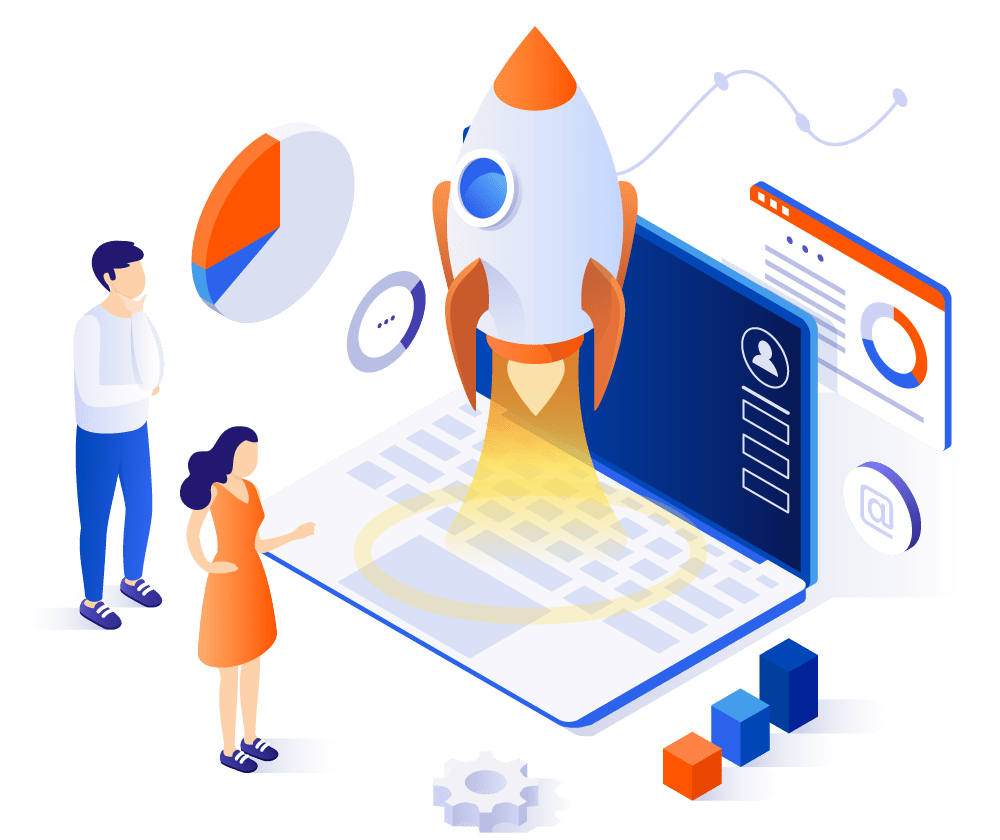 Fast and complex implementation into the RPA world
We will analyse your processes, design automation and train your team – from just a few minutes up to several days depending on the process.
Learn more