Ordering courier deliveries to customers (shipments)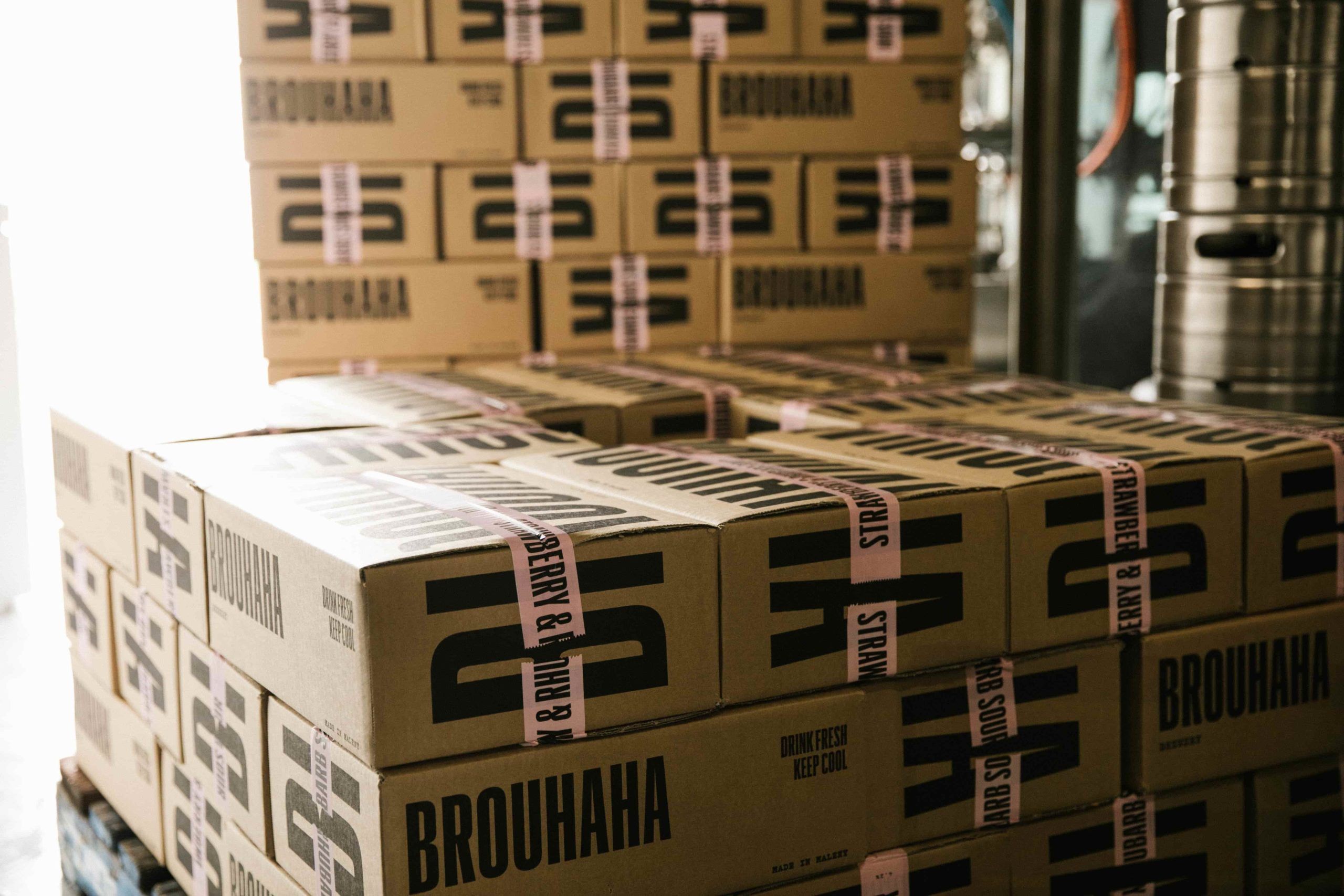 Claims department – logistics company.
Time-consuming process of ordering courier services – the company sends out a large number (200-350) of parcels – repaired or replaced luggage – every day. In addition to ordering courier services, the process involves printing out system-generated labels and preparing parcels for shipment.
An automation of the process was prepared, in which the robot:
generates a report of cases with an appropriate status
retrieves customer address data from CRM
enters orders for courier collection (so-called shipment)
generates labels in the system of the courier company and sends them to the printer
reduce human working time – the process of human involvement dropped from 8 hours to zero
speed up the process – transferring courier ordering to a robot
improve quality – eliminating errors in contact details
as a result, it was possible to increase the efficiency of the process without increasing employment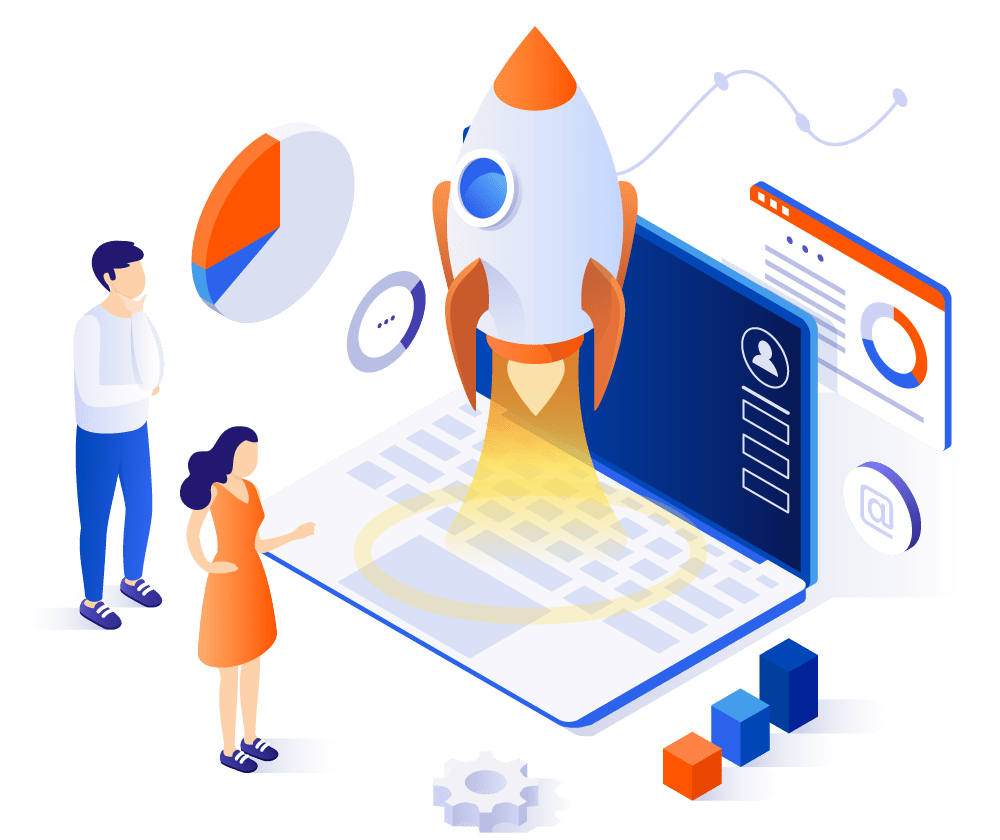 Fast and complex implementation into the RPA world
We will analyse your processes, design automation and train your team – from just a few minutes up to several days depending on the process.
Learn more