Issue of interest notes

Employees manually calculate interest notes for invoices paid in arrears, based on an ERP system report the note is qualified and then the interest is calculated (taking into account a number of conditions). The process was carried out irregularly due to its time-consuming nature.
An automation of the process was prepared, in which the robot:
Downloads a report
Verifies and groups invoices
Calculates note values
Minimising human time, freeing up human resources
Reduce losses – regular issuing of interest notes
Speeding up the process – transferring all the work to a robot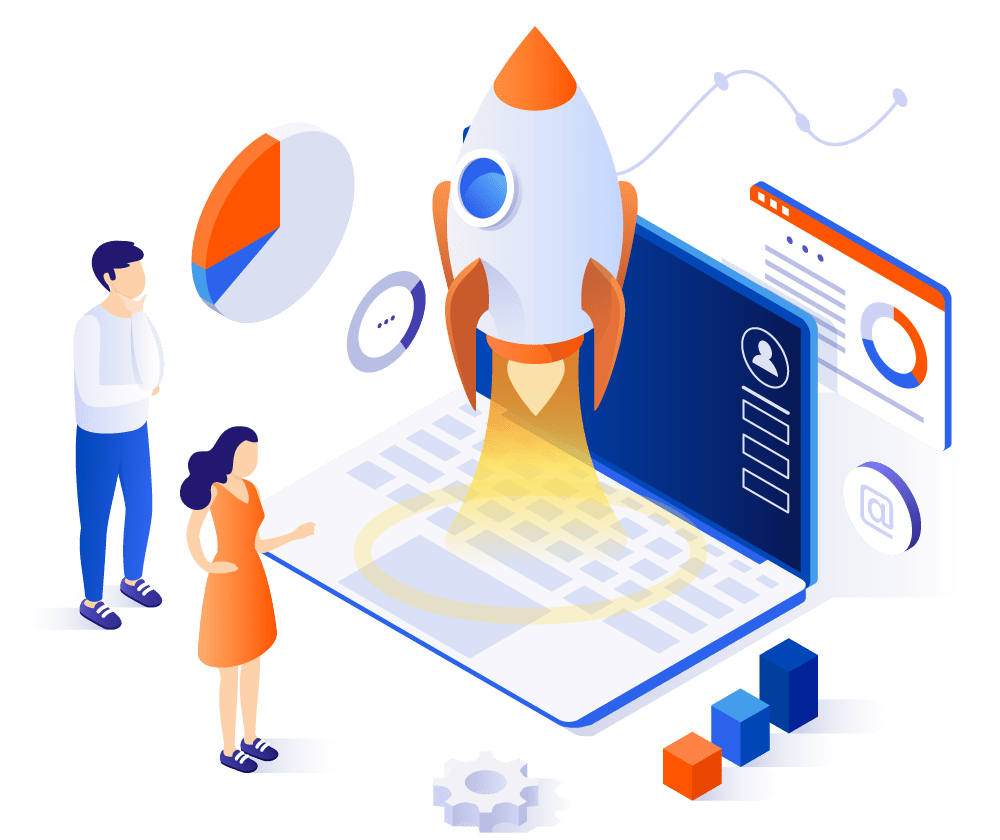 Fast and complex implementation into the RPA world
We will analyse your processes, design automation and train your team – from just a few minutes up to several days depending on the process.
Learn more