Accounting for the purchase of cash vouchers

Time-consuming and complicated process performed manually under time pressure – labour-intensive settlement of purchase of cash vouchers from NBP and their resale to 70-90 cooperative banks. Manual preparation of confirmations of transactions, generating statements of accounts and their mailing to banks. The process was handled by 2 people, for 3-4 hours, once a week. Due to formal issues, the process had to take place at specific times.
An automation of the process was prepared, in which the robot:
Enters, verifies and posts 4 types of transactions
Generates confirmations of their conclusion
Sends them by e-mail to designated banks
Minimising human time, freeing up human resources
Reducing manual work under time pressure – savings of 8-10 hours per month
Speeding up the process – transferring all work to the robot
Improvement of quality – reduction of errors to zero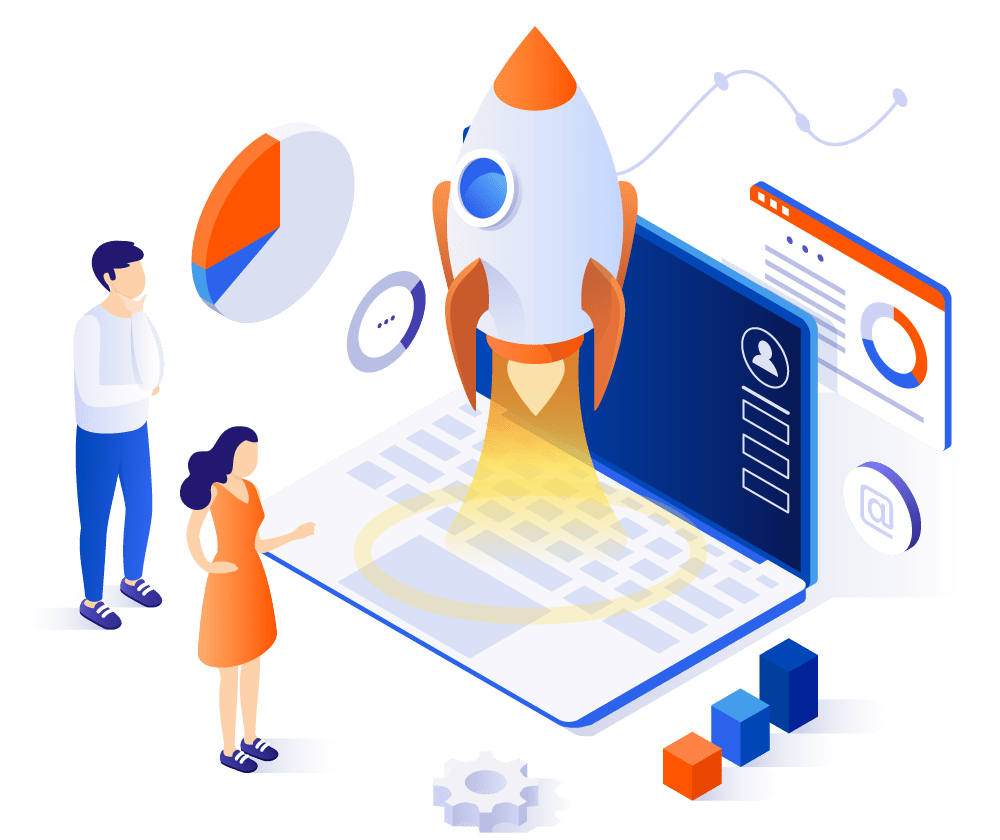 Fast and complex implementation into the RPA world
We will analyse your processes, design automation and train your team – from just a few minutes up to several days depending on the process.
Learn more